Pulsar is an independently operating rule engine that is supplied by flexible and dynamic parameters.
It helps to separate your business rules from the codebase and transforms it into an manageable and sustainable structure.
Through the simple web interface, business units can define their own rules. This will help your business to decrease IT dependency and code developments. Rule changes are always ready to go live at any time you want.
All rules within the organization are collected on a single structure. Rules can be monitored and optimized.
Define your parameters.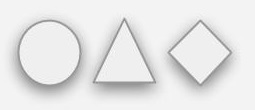 Decısıon Table Defınıtıon
Define your decision table.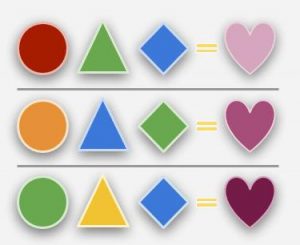 Run the rule and get the result.